Konica Minolta's A3 MFP Range Wins BLI Line of the Year for Unprecedented Fourth Straight Year!
January 2014
Remarkable Reliability
• Reliability has proven to be the quality most important to buyers, and Konica Minolta's A3 products have logged more than 1.5 million impressions in BLI's lab with consistently reliable performance
Highly Productive and Standout Image Quality
• The colour engines were found to quickly process and output users' jobs, not only in BLI's real-world job stream test, but also when printing sets and producing booklets, and scan speeds are the fastest or among the fastest in their respective groups
Excellent Ease of Use and Robust Scan Functionality
• Always easy to use, Konica Minolta's excellent user interface, which allows users to easily switch among three different interfaces, has been further enhanced this past year with support for dragging and dropping and pinch-to-zoom, as well as the ability to rotate pages in a scan preview
Solutions and More
• The line has bizhub Extended Solution Technology (bEST), which enables integration of Konica Minolta devices with a range of applications that can help to control costs, heighten security and ease burdens associated with document capture, routing and management
Finally, after 10+ years we had the privilege today to visit the Christina Noble Children's Foundation in Vietnam and the wonderful dedicated loving staff that do such fantastic work. The children were so happy due to the care from the team CNCF.org
IMSCAN supports Kidney Health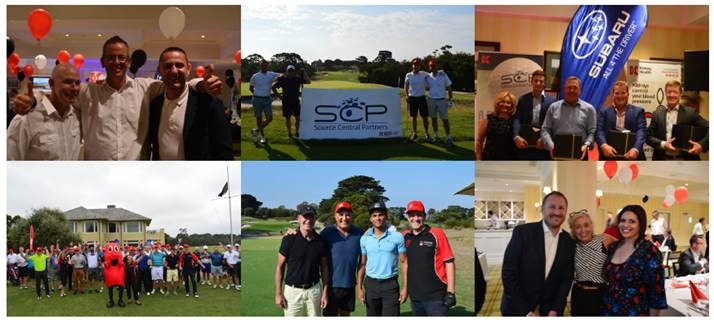 "We'd once again like to thank you and all the companies and individuals who helped make our Golf Day possible, including our sponsors Imscan Konica Minolta, Thank you again for your support. We will be in touch with information regarding next year's Golf Day!"
The Team at Kidney Health Australia
IMSCAN supports Christina Noble Children's Foundation with "Sponsor a child"
Please visit www.cncf.org.au for more information about the Christina Noble Children's Foundation.